Sensational,STYLISH,Stunning makeup
Designed to suit anyone, and any occasion
Beauty By Design
Beauty by Design provides mobile makeup artistry and specializes in wedding and event makeup. In addition to teaching my client's various makeup techniques, I help the client clean and refresh their makeup kits and regimens. We do this together by going through their makeup kit and getting rid of what they no longer need and adding what is missing. This service is called "Outfitting the Makeup Kit".
Hi, my name is Heather Arnold. My passion for enhancing the beauty every woman already has is the reason being a makeup artist is a dream come true. I graduated from Marinello Schools of Beauty in southern California almost a decade ago and began helping my client's showcase their best features, making them feel confident and beautiful.
I am available for weddings, lifestyle photo shoots and red carpet events.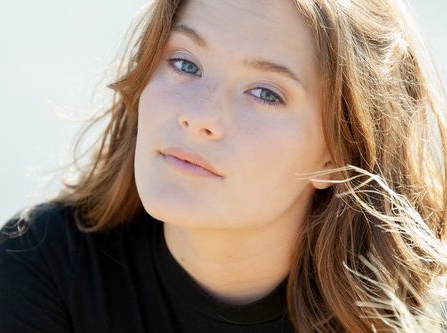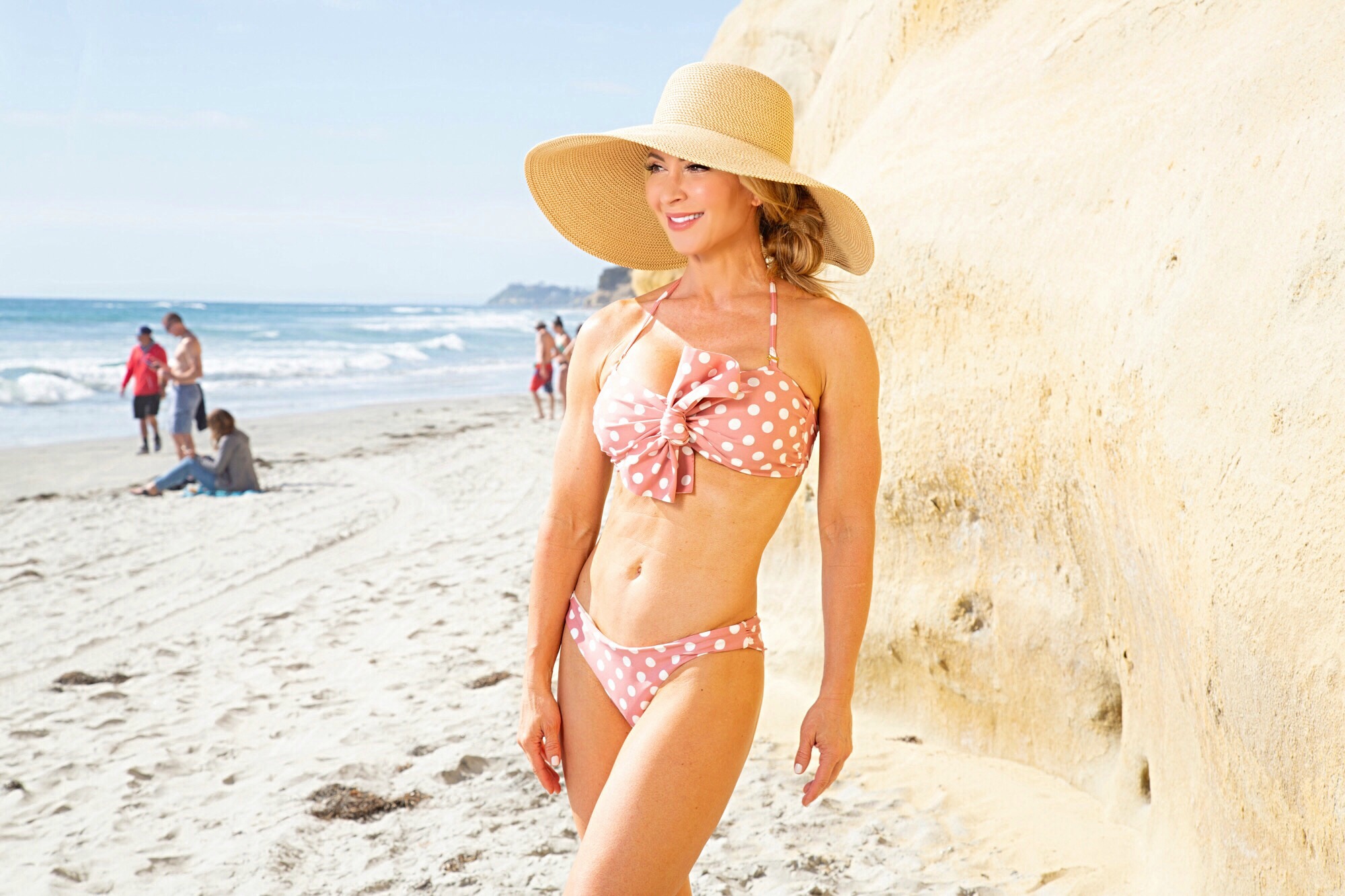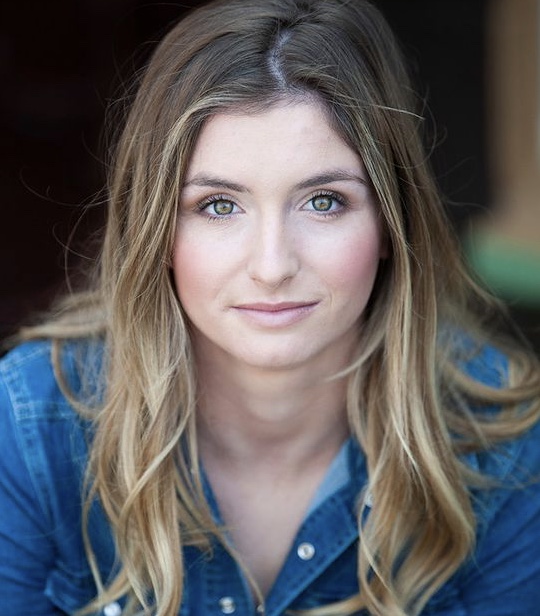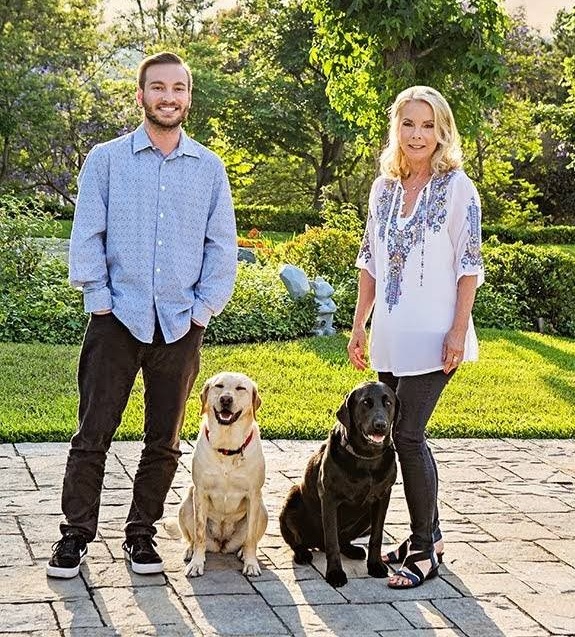 "My mission is to enhance my client's best features."
— Heather Arnold , head makeup artist at Beauty By Design